George Monbiot (2013 event)

Among George Monbiot's diverse interests are paleoecology, pruning, heritage apples, chalk streams and Bill Hicks. Nobody could accuse the Guardian columnist of blindly following the pack. Currently, Monbiot is taken with rewilding and in his latest book, Feral, he attempts to re-engage with nature. In this event, recorded live at the 2013 Edinburgh International Book Festival he talks with Bob McDevitt about how we can restore our damaged ecosystem and bring wonder back into our lives.
Loading the player... if your browser supports audio and video it should appear in a few moments.
Look & Listen
Find Events
Latest News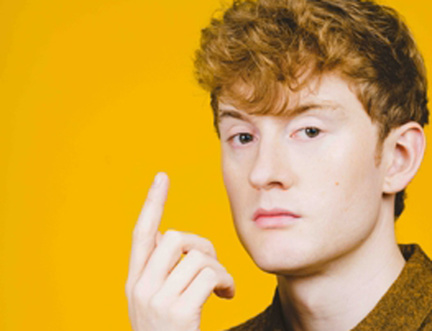 New events for 2019 announced