To apply for media accreditation for the 2018 Book Festival, please CLICK HERE.
You must accredit BEFORE you arrive at the Book Festival.
Photographers need to be accredited for permission to take photographs on the Book Festival site for publication purposes.
Accreditation Passes may be collected from the on-site Press Office in Charlotte Square Gardens during the Festival.
Please note:
Media accreditation does not automatically allow access to Book Festival events. Press tickets should be requested in advance from the Press Office.
Find Events
Latest News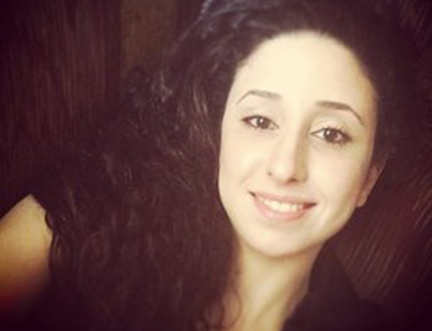 New Event Announced with Palestinian writer Nayrouz Qarmout