More articles Sunday 19 August 2018 11:50am
Edinburgh International Book Festival announce a new event with Palestinian writer Nayrouz Qarmout.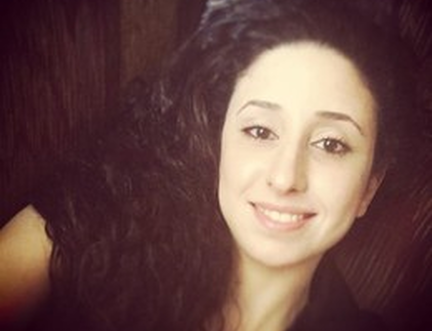 Download PDF
Organisers of the Edinburgh International Book Festival today announced a new event featuring Palestinian writer Nayrouz Qarmout on Thursday 23 August. Qarmout, whose UK visa was not granted in time for her to come to Edinburgh for her scheduled event on Wednesday 15 August, has now received her visa and is scheduled to travel to Edinburgh in the next couple of days.
In this special event Qarmout will be joined on stage by Taiwanese journalist Hsiao-Hung Pai and Brazilian writer Djamila Ribeiro to celebrate people whose suffering often goes unnoticed and writers whose voices struggle to be heard. Drawing on her experiences of growing up in a Syrian refugee camp, Gaza-based writer Nayrouz Qarmout reads from her forthcoming collection The Sea Cloak and discusses life in Gaza City. Taiwanese journalist Hsiao-Hung Pai discusses her work with Chinese migrant workers, and with Mediterranean refugees, while Brazilian writer and philosopher Djamila Ribeiro discusses the lives of women in Brazil, a country in which people of colour experience exceptional levels of violence and prejudice.
Nick Barley, Director of the Edinburgh International Book Festival, said "The plight of Nayrouz and the other authors who have struggled to get visas to come to the UK has struck a chord with writers across the world. That she is now able to speak about her work in Edinburgh represents a victory for free speech, and the right for international voices to be heard at our Festival."
The discussion will be chaired by award-winning novelist Kamila Shamsie and will take place on Thursday 23 August at 12.00pm. Pay What You Can tickets are now on sale from www.edbookfest.co.uk, through the Box Office on 0345 373 5888 or in person in Charlotte Square Gardens.
More articles