More articles Wednesday 27 July 2011 2:00pm
Five Edinburgh International Book Festival authors on Man Booker Prize Longlist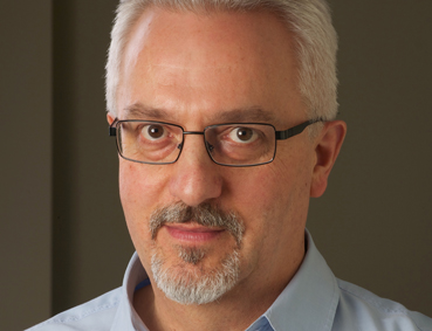 Download PDF
Five of the authors on the long list for the 2011 Man Booker Prize for Fiction, which was announced yesterday, will be attending the Edinburgh International Book Festival this August.

Alan Hollinghurst, Sebastian Barry, Carol Birch, Stephen Kelman and A D Miller will be speaking about their books at the world's largest public celebration of the written word which takes place in Charlotte Square Gardens in the heart of historic Edinburgh from 13 to 29 August.

Nick Barley, Director of the Edinburgh International Book Festival, said "The five authors who will be entertaining our audience in August are representative of the variety in the 2011 Man Booker Long List – which includes previous prize winners and debut authors. We are delighted that Sebastian Barry will be launching his nominated book, On Canaan's Side, in Edinburgh and two of the debut authors, Stephen Kelman and A D Miller, will be participating in our Newton First Book Award, together with 45 other debut novelists."

The Newton First Book Award, which this year features 47 debut authors of novels or short stories written or translated into English, is voted for by the Book Festival audience. Details of all the eligible books can be found at www.edbookfest.co.uk/the-festival/newton-first-book-award together with information on how to vote for your favourite.

Tickets for all of the five nominated authors can be booked through www.edbookfest.co.uk or by calling the Box Office on 0845 373 5888. The Edinburgh International Book Festival runs from Saturday 13 August to Monday 29 August and features almost 800 authors from 40 countries in 750 events for both adults and children. Full details of the programme can be found on www.edbookfest.co.uk.
More articles