More articles Wednesday 01 August 2012 5:00pm
Jonathan Watson set to make an impression at Edinburgh International Book Festival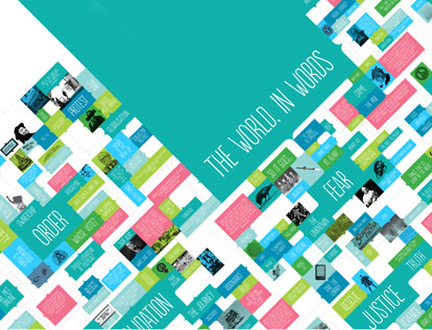 Download PDF
Football impressionist and actor Jonathan Watson will be making an appearance at the Edinburgh International Book Festival this August, in an event with Bob Servant creator Neil Forsyth.

The star of Only an Excuse? will be performing scenes from Forsyth's popular series, following in the footsteps of Greg McHugh (aka Gary Tank Commander) who took part in a sell-out performance as Bob Servant at the Book Festival last year. Watson is also a respected political satirist, hosting Watson's Wind Up on BBC Radio Scotland, and is currently starring as Bob's sidekick Frank with Brian Cox in the forthcoming BBC Four sitcom adaptation Bob Servant Independent, due to be broadcast in the winter.

Forsyth, one of the finest comic writers working today, will discuss his latest novel, San Carlos, and his career in comedy alongside his most famous character (and close friend and associate) Bob Servant, the undisputed Hero of Dundee.

64-year old Servant first found fame with Delete This At Your Peril – The Bob Servant Emails before thrilling his followers with his unflinching autobiography, Bob Servant – Hero Of Dundee. In the 1970s his window cleaning round was generally accepted as being the largest in Western Europe.

Irvine Welsh selected Delete This At Your Peril for his choice in Esquire Magazine's Funniest Books Ever and Forsyth's creation of Bob Servant has been critically compared to the work of Peter Cook and Spike Milligan.

Other leading Scottish actors will take part in the performance on Wednesday 15th August at 8:30pm. Tickets are priced at £10 (£8) and are available at www.edbookfest.co.uk or by calling the Box Office on 0845 373 5888.

More articles