More articles Wednesday 25 July 2012 5:15pm
Man Booker longlisted authors to appear at Edinburgh International Book Festival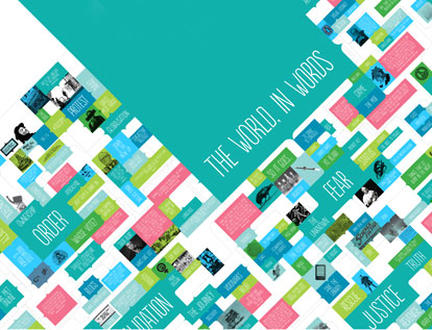 Download PDF
Six of the twelve authors long-listed for the 2012 Man Booker Prize, announced today, will be appearing at the Edinburgh International Book Festival in August.
Ned Beauman, Michael Frayn, Deborah Levy, Hilary Mantel, Will Self and Jeet Thayil will all be speaking about their new books in Charlotte Square Gardens.
Nick Barley, Director of the Edinburgh International Book Festival, said "We are delighted to welcome so many of the authors selected for the long-list for this prestigious literary prize to Edinburgh this year. These six writers have all written wonderful books, and we are thrilled that we will be able to showcase them to our audience."
Although tickets to see Hilary Mantel, who won the Prize in 2009, have sold out tickets are available to see all the other long-listed authors. For dates and times of the events, and to buy tickets, please visit www.edbookfest.co.uk or call 0845 373 5888. The Man Booker Prize shortlist will be announced on 11 September and the Prize awarded on 16 October 2012.
More articles