More articles Thursday 30 July 2015 12:20pm
MAN BOOKER NOMINATED AUTHORS AT EDINBURGH INTERNATIONAL BOOK FESTIVAL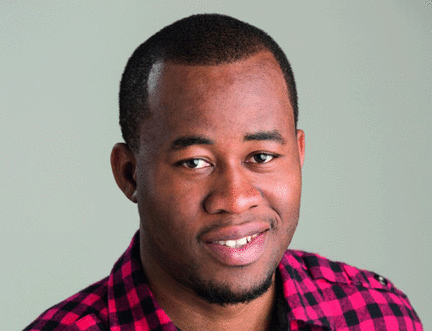 Download PDF
Organisers of the Man Booker Prize announced their 2015 longlist this morning, and 9 of the 13 nominated authors will be appearing at the Edinburgh International Book Festival in August.
The Book Festival is particularly pleased to be giving a platform to those nominees presenting their very first novels: Bill Clegg, who will be discussing his book Did You Ever Have a Family?, Chigozie Obioma, who will be talking about his novel set in small-town Nigeria; and New Zealand's Anna Smaill, who will be unravelling her dystopian novel, The Chimes. All three authors are eligible for the Book Festival's First Book Award, which is voted for by readers and visitors to the Festival.
The other Man Booker Prize nominees appearing in Charlotte Square Gardens in August for the first time are Jamaican-born Marlon James and one of the USA's leading authors Marilynne Robinson, while making a welcome return are Anne Enright, Andrew O'Hagan, Tom McCarthy and Sunjeev Sahota. Full details of all their events, and how to vote in the Book Festival's First Book Award, can be found at www.edbookfest.co.uk.
The Edinburgh International Book Festival runs from 15 to 31 August 2015 in Charlotte Square Gardens in the heart of the city, and this year features over 800 authors, poets, politicians, philosophers and illustrators from 55 countries. Tickets are still available for most events – for more details on all the events in the Book Festival programme or to book tickets, visit the website – www.edbookfest.co.uk - or call the box office on 0845 373 5888.
More articles