More articles Thursday 02 July 2015 9:00am
NEW EVENT ANNOUNCED FOR EDINBURGH INTERNATIONAL BOOK FESTIVAL PIANIST JAMES RHODES TO SPEAK ON 30 AUGUST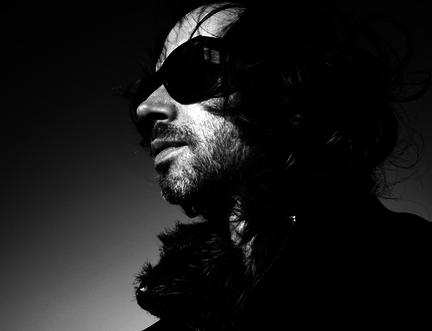 Download PDF
The Edinburgh International Book Festival announced today that acclaimed pianist, James Rhodes, will be speaking in Charlotte Square Gardens on Sunday 30 August at 9.45pm. Rhodes had to overturn a high court injunction to allow him to publish his memoir Instrumental. The book is a candid, harrowing account of his childhood, the mental illnesses this trauma sparked and a moving, inspiring tale of how classical music saved his life. This intensely personal story is interspersed with insights into the extraordinary lives and work of classical composers explaining how music transform lives.
Nick Barley, Director of the Edinburgh International Book Festival said 'This is a fascinating introduction and insight into classical music looking at some of the key composers and pieces of music that have defined James's life. He himself is a great champion of the importance of music schools, mental health awareness and enabling and supporting victims of abuse and we are very much looking forward to welcoming him to the Book Festival in August.'
The Edinburgh International Book Festival receives funding from Creative Scotland and the City of Edinburgh Council and this year welcomes over 900 participants from 55 different countries to Charlotte Square Gardens and runs from Saturday 15 to Monday 31 August 2015. Entrance to the Gardens is FREE. Full details of the programme can be found at www.edbookfest.co.uk and tickets are available for all events from www.edbookfest.co.uk or through the Box Office on 0845 373 5888.
More articles