More articles Saturday 26 August 2017 9:45pm
Philippe Sands Delivers New Chapter to East West Street at the Edinburgh International Book Festival.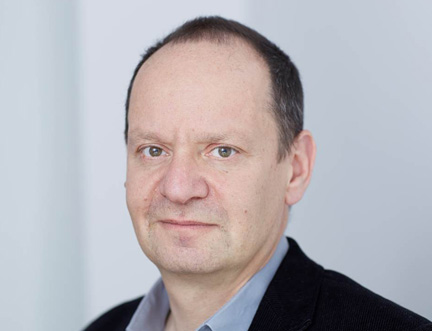 Download PDF
When Philippe Sands completed East West Street last year, which subsequently won the Baillie Gifford Prize, he didn't anticipate the extraordinary public reaction that this book would generate, nor could he have imagined the subsequent political events that would unfold.
At the Edinburgh International Book Festival this evening, Sands delivered a new chapter to East West Street, commissioned by the Book Festival and Baillie Gifford, which draws on the themes of his best-selling memoir. His essay explores connections between identity and the potential unravelling of the 1945 post war settlement, that included the emergence of 'genocide' and 'crimes against humanity' as part of a new legal order.
Nick Barley, Director of the Edinburgh International Book Festival said "Powerful and unflinching, this explosive essay casts an intellectual hand grenade into the debate around Britain as it negotiates its departure from the European Union."
The transcript of Philippe Sands' essay can be found here
More articles