More articles Sunday 12 August 2012 5:00pm
Scotland needs to stop being afraid of 'getting it wrong' says Carol Craig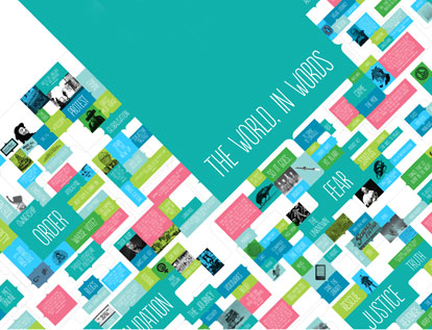 Download PDF
Scotland needs to stop being afraid of 'getting it wrong' and increase its confidence if it is to move forward as a nation, argued Carol Craig, author of The Scots Crisis of Confidence, at the Edinburgh International Book Festival today.

Speaking to a sold-out crowd on the second day of the Festival, Craig called upon her fellow Scots to radically rethink their nation's psyche, particularly in the climate of independence.

The author said that "there was something about Scottish beliefs and values that have an impact on people who live in the country", commenting that immigrants were not changing Scottish culture but rather, "we change them, they don't change us". Comparing Scotland to America, Craig noted a distinct difference between the two country's attitudes to success and equality, "In the US there is a notion that we are all equal, whereas in Scotland it is more that we are not of equal worth, but equally worthless."

The author, who is also the Chief Executive of The Centre for Confidence and Well-Being based in Glasgow, has rewritten her book, factoring in the SNP victory of 2007 which began a "palpable increase in collective confidence."

Craig suggested that by moving away from the critical culture which has become common-place in Scotland, the country would be better placed to move forward.

Earlier today Henry McLeish & Paul Henderson Scott kicked off the first event at the Book Festival to examine the issue of Scottish independence. Tonight Labour MP and former UK Minister for Culture, David Lammy, Falkirk-based author, Alan Bissett and Linda Colley, Professor of History at Princeton University will participate in the first of three debates looking at independence and the future of the Union. In a keynote event tomorrow, former Prime Minister Gordon Brown will make his first comments on Scottish independence in the Donald Dewar Lecture, sponsored by the National Library of Scotland, at the Edinburgh International Book Festival.
More articles