More articles Sunday 21 August 2011 5:30pm
The worst of the riots is yet to come argues author at Book Festival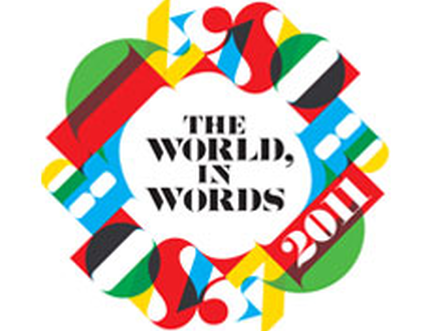 "The recent riots in England are a very dark foreshadow of what is to come", said Owen Jones, author of Chavs – The Demonisation of the Working Class, speaking at the Edinburgh International Book Festival today.
The author discussed a range of topics with the sold out audience, including growing youth unemployment in the UK, the radicalisation of young people and the lack of hope which he described as a 'lethal combination' for the future generation of Britain's youth.
Jones explained that young people 'not having a future to risk' was a key factor in last week's disturbances mainly in London, Manchester and Birmingham, whilst arguing that an increasingly consumerist society was producing anger and resentment amongst many people 'who are taunted by the display of wealth' in urban areas. Commenting on the lack of riots in Scotland, Jones pointed out that not everywhere in England had riots either, but did suggest that a strong sense of family in Scotland could be a possible explanation.
When discussing the rise of the far right in UK politics, Jones argued that "we are a much less racist society than we were 50 years ago", noting that the rise of the BNP in Dagenham was due to anxiety and frustration about the lack of housing and who occupied it, rather than any inherent racism, suggesting that the issue had been hijacked by extremists for political gain.
Jones stated that he didn't agree that a loss of morals in society was to blame for the recent disturbances, and that the answer to the social unrest was complex.
Ed Howker and Shiv Malik, authors of Jilted Generation: How Britain Has Bankrupted It's Youth, will be appearing at the Book Festival tonight to discuss the future of Britain's youth, and journalists Polly Toynbee and David Walker will be appearing at the Festival on Saturday 27 August at 3pm to discuss their recent book, The Verdict, which looks back on the last 13 years of the Labour government.
More articles