More articles Friday 28 June 2013 4:55pm
Tickets go on sale for the Edinburgh International Book Festival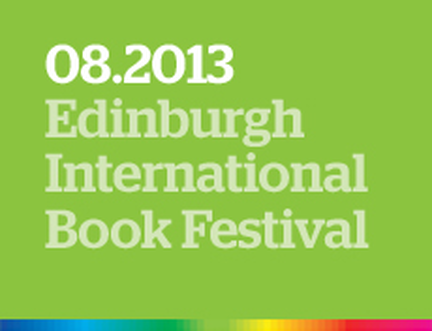 Download PDF
Tickets for the Edinburgh International Book Festival went on sale this morning with a huge volume of traffic on the website, phone lines and box office in the Roxburghe Hotel.

Nick Barley, Director of the Edinburgh International Book Festival, said 'We have invested a great deal of time in our website this year to ensure that our on-line booking system can handle the phenomenal demand for Book Festival tickets that we experience on the opening day of sales. All booking systems have worked extremely well this morning, and I am delighted to say that we have sold more tickets across the programme on this, the first day of sales, than in any previous year.'

Popular events included the new strand of Reading Workshops across both the adult and children's programmes. Talks featuring Andrew Marr, Robert Peston, Kate Atkinson, Rupert Everett, Ann Widdecombe and Jack Straw all sold out this morning. The Independence Debate with Kirsty Walk, the Celebration of Iain Banks and The Phoenix Comic Workshop in the Stripped programme have also sold out, however with over 700 events in the programme there are still plenty of tickets still available.

The first customers in the queue at the Box Office at The Roxburghe Hotel in Charlotte Square arrived at 3.10am and by the time the Box Office opened at 8.30am there were 286 people waiting. While there was heavy traffic on the website at 8.30am when the online booking opened customers found the system quick and easy to use and there was no waiting time by 11.30am by which time the queue on the phone lines had also been cleared.

Tickets are available online at www.edbookfest.co.uk and the Box office will re-open tomorrow at The Hub and on the phone (0845 373 5888) from 10.00am. The Book Festival runs from 10 to 26 August.

More articles