More articles Monday 28 August 2017 12:37pm
Virgin Money CEO Jayne-Anne Gadhia Speaks on Brexit at the Edinburgh International Book Festival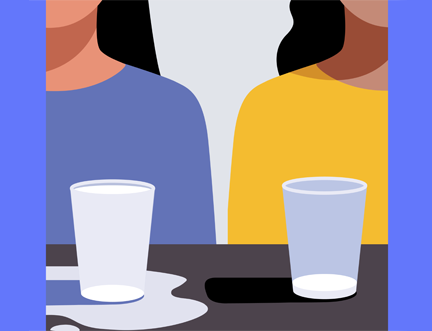 Download PDF
Virgin Money CEO Jayne-Anne Gadhia believes the UK will have a "difficult time" over the next few years but that a "strong and growing" economy is still possible following Brexit.
"Regardless of your view on Brexit, the UK economy is undoubtedly going to go through a difficult time over the course of the next two or three years," she said at the Edinburgh International Book Festival, "simply because of uncertainties until politicians have worked out what the direction of the country is.
"For me, I was very much a Remainer; I hope I'm not a Remoaner, because I absolutely think that now we've done what we've done, we've got to make it successful, and so for the future I think that we'll have a really strong and growing UK economy. There's no point sitting on the sidelines and sniping about it if you're of that mind."
Gadhia was talking to Leadersmithing author Eva Poole about the events that led her to become one of the most powerful women in British banking, a story told in her book, The Virgin Banker: My Life in Finance.
Asked about prospects for the UK economy, Gadhia replied: "We'll build a great country and a great economy out of a different and unique set of challenges. Maybe just on a very, very, grand scale it's not that different to the way in which you rebuild a bank after Northern Rock or whatever – we need to focus on the positive and I think the UK economy has got a great future ahead."
More articles