There are events for just about every age and interest at the Book Festival, bringing readers and writers together for inspiration, entertainment and discussion. Around 1000 authors appear in over 800 events, including novelists, poets, scientists, sportsmen, illustrators, comics creators, historians, musicians, biographers, Nobel and Booker prize-winners and many more besides.
Love in London
Thursday 24 August 11:45am - 12:45pm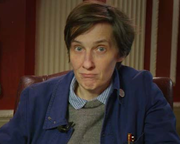 Sold Out
Is There Anybody Out There?
Thursday 24 August 12:30pm - 1:30pm
Sold Out
Reading Workshop
Thursday 24 August 1:00pm - 2:30pm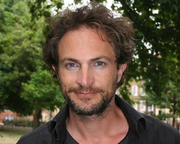 Sold Out
Sold Out
Age 3-6
Thursday 24 August 1:30pm - 2:30pm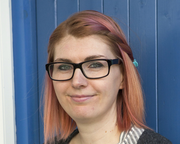 Sold Out
The Islamic Enlightenment
Thursday 24 August 2:00pm - 3:00pm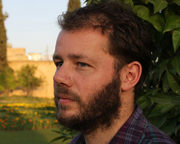 On the Wings of Madness
Thursday 24 August 2:00pm - 3:00pm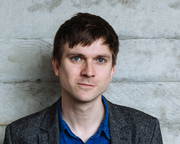 A Divine Art Collection
Thursday 24 August 2:15pm - 3:15pm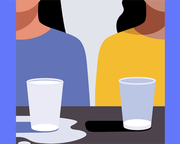 From Page to Performance
Thursday 24 August 2:30pm - 3:30pm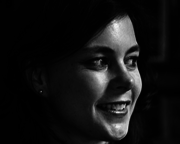 All Ages
Thursday 24 August 2:30pm - 4:30pm
Thursday 24 August 3:00pm - 3:30pm