There are events for just about every age and interest at the Book Festival, bringing readers and writers together for inspiration, entertainment and discussion. Over 900 authors appear in around 1000 events, including novelists, poets, scientists, sportsmen, illustrators, comics creators, historians, musicians, biographers, Nobel and Booker prize-winners and many more besides.
The New Magical Realists
Sunday 12 August 19:00 - 20:00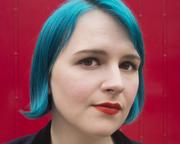 Sold Out
How Russia Helped Trump Win the White House
Sunday 12 August 19:15 - 20:15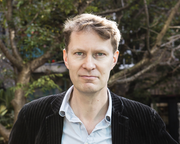 Sold Out
How Do We Provide a Home for Everyone?
Sunday 12 August 19:30 - 21:00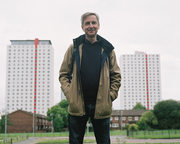 Sold Out
Choose Life
Sunday 12 August 20:30 - 21:30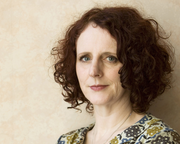 Sold Out
Graphic Accounts
Sunday 12 August 20:30 - 21:30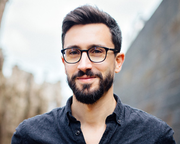 A Grim State of Affairs
Sunday 12 August 20:45 - 21:45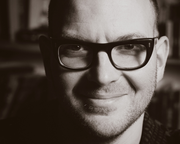 Andrew Rae and the Music Machines
Sunday 12 August 21:00 - 23:00