There are events for just about every age and interest at the Book Festival, bringing readers and writers together for inspiration, entertainment and discussion. Over 900 authors appear in around 1000 events, including novelists, poets, scientists, sportsmen, illustrators, comics creators, historians, musicians, biographers, Nobel and Booker prize-winners and many more besides.
Sold Out
An Interactive Theatre Experience
Wednesday 15 August 18:00 - 19:30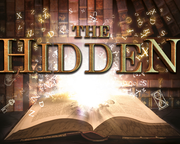 Sold Out
Sold Out
A Farewell to Slavery?
Wednesday 15 August 18:30 - 20:00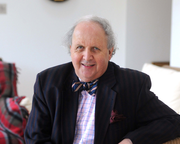 Sold Out
There's No Stopping Rebus
Wednesday 15 August 18:45 - 19:45
Getting Children into Reading
Wednesday 15 August 19:00 - 20:00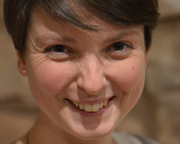 Lost in Our Own Labyrinth
Wednesday 15 August 19:15 - 20:15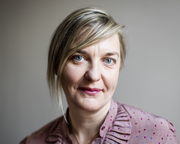 Queer Perspectives from Around the World
Wednesday 15 August 19:30 - 21:00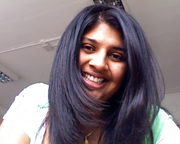 Playing with Books
Wednesday 15 August 20:30 - 21:30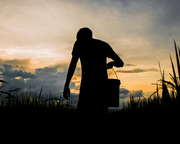 The Funny Side of Crime
Wednesday 15 August 20:30 - 21:30
Cancelled
How Modern Economics Works
Wednesday 15 August 20:30 - 21:30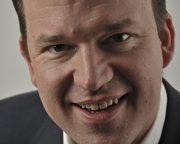 Cycling into Film
Wednesday 15 August 20:45 - 21:45