There are events for just about every age and interest at the Book Festival, bringing readers and writers together for inspiration, entertainment and discussion. Over 900 authors appear in around 1000 events, including novelists, poets, scientists, sportsmen, illustrators, comics creators, historians, musicians, biographers, Nobel and Booker prize-winners and many more besides.
Stories from History
Saturday 18 August 17:30 - 18:30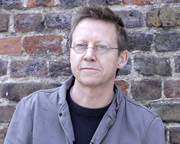 Can We Ever Really Forgive?
Saturday 18 August 17:45 - 18:45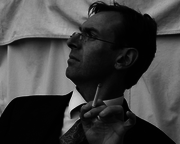 Sold Out
Love is all Around You
Saturday 18 August 18:30 - 19:30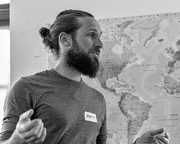 Sold Out
The Rightful Place of Women
Saturday 18 August 18:45 - 19:45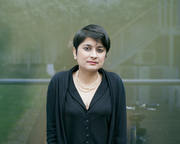 Frank, Funny and Full of Dark Joy
Saturday 18 August 18:45 - 19:45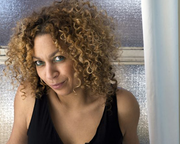 New Scotland, New Trouble
Saturday 18 August 19:00 - 20:00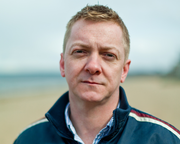 Changed
The Finest Books of the Year
Saturday 18 August 19:15 - 20:15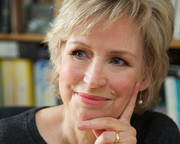 Queen's Gold Medal for Poetry Winner
Saturday 18 August 19:30 - 20:30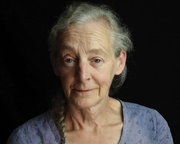 Getting Graphic on Politics
Saturday 18 August 19:30 - 20:30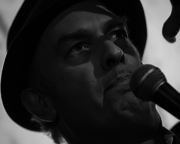 Rising Stars of Spoken Word
Saturday 18 August 20:00 - 21:00