There are events for just about every age and interest at the Book Festival, bringing readers and writers together for inspiration, entertainment and discussion. Over 900 authors appear in around 1000 events, including novelists, poets, scientists, sportsmen, illustrators, comics creators, historians, musicians, biographers, Nobel and Booker prize-winners and many more besides.
Epic Poetic Talent
Sunday 19 August 17:45 - 18:45
Changed
Guerrilla Poetry
Sunday 19 August 18:30 - 19:30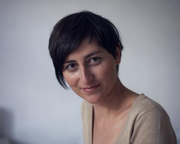 Sold Out
King of the Flat Back Four
Sunday 19 August 18:45 - 19:45
Digging into Trauma
Sunday 19 August 19:00 - 20:00
Sold Out
Tales of Iceland and Algiers
Sunday 19 August 19:15 - 20:15
Can We Design a New System?
Sunday 19 August 19:30 - 21:00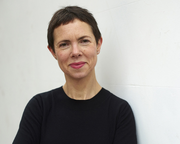 Distinct Poetic Voices
Sunday 19 August 20:00 - 21:00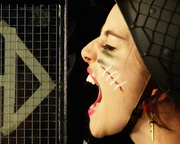 Sold Out
Giving Democracy New Life
Sunday 19 August 20:15 - 21:15
Crime Debuts to Die For
Sunday 19 August 20:30 - 21:30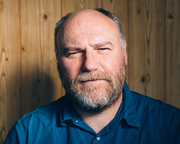 Bursting the Moneyball
Sunday 19 August 20:45 - 21:45