A C Grayling
Fri 25 Aug 10:00am - 11:00am
Baillie Gifford Main Theatre
£12.00,
£10.00
Sold Out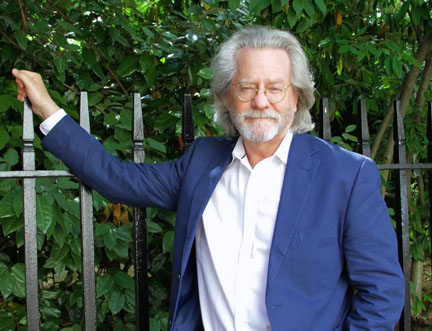 Challenges to Democracy
It's not just Trump - whether you're looking at Europe, Russia, Latin America or the Middle East, populism and authoritarianism are on the rise. Launching his book at the Festival today, A C Grayling discusses Democracy and its Crisis which sees the author examining how the fightback could begin. A leading public intellectual and the greatest crisis facing civilised society? Unmissable.
Part of our Age of Political Earthquakes series of events.
This event is currently sold out. Please check for returns nearer the time.