A Picture Tells a Thousand Words
Thu 15 Aug 19:00 - 20:00
Baillie Gifford Corner Theatre
£8.00,
£6.00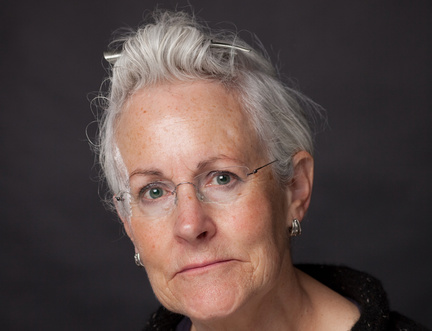 Using Picture Books to Help Children's Development
Author of over 300 children's books, Vivian French is also a co-founder of Picture Hooks, a mentoring scheme supporting emerging illustrators. Today she delves into the world of picture books with illustrator Eilidh Muldoon and primary teacher Aurelie Norman. Explore how a wordless book is designed to provide a narrative that even the youngest of children can 'read', get tips on using picture books in the classroom, and take a look at some of the best to be published recently.
Part of our Illustrator in Residence series of events.