THE UNIVERSITY OF EDINBURGH EVENT
Abdulrazak Gurnah: Migration, the Story of Our Times
Sat 20 Aug 19:30 - 20:30
Baillie Gifford West Court
Captioned
Watch online
Pay what you can to watch online. Available live, then on-demand until 23:59 on Friday 30 September.
Attend in person
Baillie Gifford West Court
£14.00 [£12.00]
Sponsored by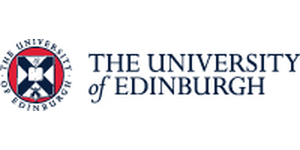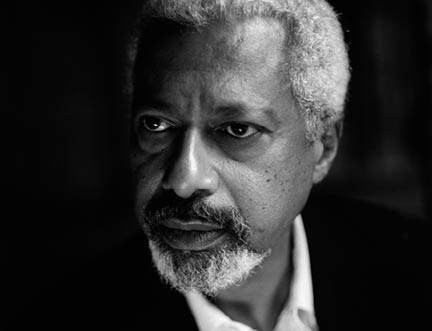 Sponsored by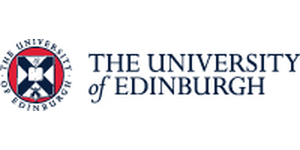 As the most recent winner of the Nobel Prize for Literature, Abdulrazak Gurnah is riding a wave of new interest in his writing. Gurnah emigrated from his native Zanzibar in his youth and his stories are infused with issues of identity and displacement. We are honoured to welcome him back to Edinburgh to discuss his latest novel, Afterlives, set in East Africa under German colonial rule in the early 20th century. He speaks to Economist editor Fiammetta Rocco today.
Supported by the Centre of African Studies
Categories: Fiction, Human Rights, Race, World Voices
---