Adam Nicolson & Tom Hammick
Mon 26 Aug 13:45 - 14:45
The Spiegeltent
£12.00,
£10.00
Tom Hammick has joined this event
Changed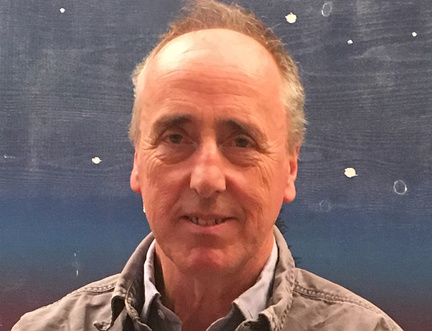 The land of the Lyrical Ballads
For 16 months between 1797 and 1798, Samuel Coleridge and William Wordsworth lived a few miles apart in Somerset. This stage of their friendship led to the publication of the Lyrical Ballads, the landmark collection that included 'The Rime of the Ancient Mariner'. Now, nature writer Adam Nicolson and artist Tom Hammick have retraced their steps to reveal the poetry's deep connection with the weather, seasons and landscape. Chaired by Magnus Linklater.