Adam Roberts & Jo Walton with Ken MacLeod
Thu 17 Aug 5:30pm - 6:30pm
Studio Theatre
£12.00,
£10.00
Science fiction and fantasy author Farah Mendlesohn will also appear in this event.
Changed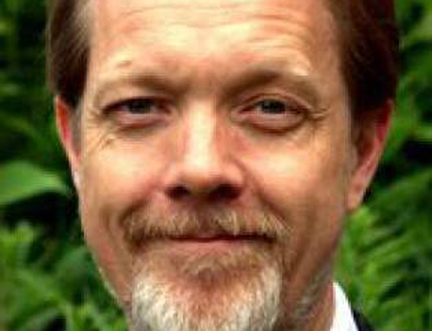 What Makes SF so Great?
How is science fiction sharpened by the dialogue between writers and critics and between fans and academics? Today, Guest Selector Ken MacLeod joins writer and University of London lecturer Adam Roberts, whose protagonist in new novella Bethany has been described as 'a loaded weapon pointed straight into the face of God', and Welsh-Canadian science fiction and fantasy author Jo Walton, whose anthology What Makes This Book So Great examines some of the classics of those genres.
Part of our Guest Selector: Ken MacLeod series of events.