Adham Saouli
Tue 20 Aug 12:15 - 13:15
Spark Theatre on George Street
£12.00,
£10.00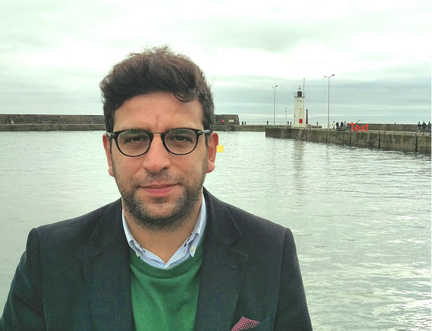 What Drives Hezbollah?
Join Adham Saouli from the renowned School of International Relations at the University of St Andrews for a thought-provoking discussion on the political trajectory of Hezbollah. For decades, the consensus has been that establishing an Islamic state in Lebanon was the group's main goal. In Hezbollah Saouli, who has spent 15 years researching the armed political movement, analyses their origins, socialisation and motivations.
Part of our Telling New Stories series of events.