Afternoon Tea with Joudie Kalla
Wed 14 Aug 15:45 - 17:00
The Spiegeltent
£25.00
Joudie Kalla is no longer able to appear and this event has been cancelled.
Cancelled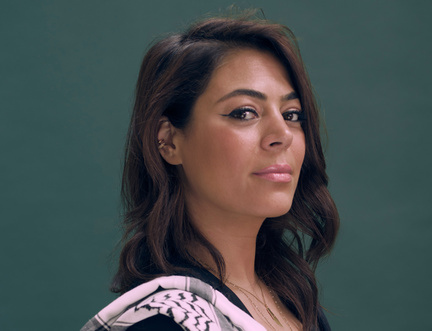 Palestine on a Plate
Chef Joudie Kalla's new book Baladi is more than a recipe collection – it's a tribute to a homeland; an exploration of Palestinian culture through its overlooked cuisine. Kalla, a graduate of Leith's School of Food and Wine, has long been opening eyes and mouths to Palestinian food in recipe books and supper clubs. This afternoon, enjoy tea and Palestinian delights as Kalla brings her expertise to Edinburgh.
Part of our The World on a Plate series of events.