Aidan O'Rourke, James Robertson & Kit Downes
Thu 17 Aug 3:30pm - 4:30pm
Baillie Gifford Main Theatre
£12.00,
£10.00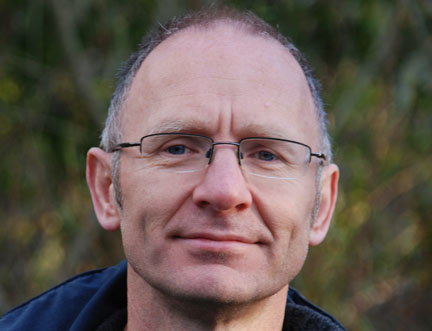 A Tune and a Story a Day
Scottish fiddler Aidan O'Rourke was inspired to write a tune a day for a whole year as a musical response to James Robertson's book, 365, itself a collection of stories written on, and for, each day of the year. One year on, join O'Rourke and Robertson as they share stories, songs and experiences from two special projects, with musical accompaniment from Kit Downes.
Part of our Playing with Books series of events.