Alex Hyde & Claire Keegan: All Things Great and Small
Sat 20 Aug 13:30 - 14:30
Baillie Gifford West Court
Watch online
Pay what you can to watch online. Available live, then on-demand until 13:30 on Tuesday 23 August.
Attend in person
Baillie Gifford West Court
£14.00 [£12.00]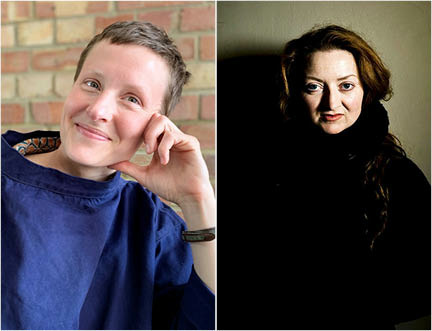 Two gripping novels full of insight and empathy explore the complexities of family life and parenthood. Alex Hyde's Violets is about two mothers: one who decides to give her baby up for adoption and another who chooses to adopt. Claire Keegan's Small Things Like These conjures up the world of an Irish man facing a midlife crisis, whose outlook is challenged when he encounters a young mother locked in a convent coal shed. Hyde and Keegan speak to Chris Power today.
Categories: European Fiction, Family, Fiction
---