The WWF Series
Alex Rogers
Mon 12 Aug 11:00 - 12:00
Garden Theatre
£12.00,
£10.00
Sold Out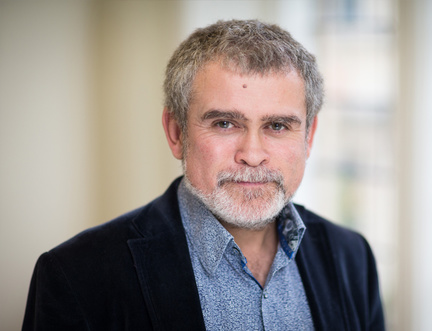 Sponsored by

Getting Deep with the Oceans
A pioneer in marine biology and consultant on BBC's Blue Planet II, Alex Rogers is understandably concerned about the world's oceans. The impact of human activity upon the ecosystems of the oceans may still be fully uncovered, but in the meantime Rogers is keen to offer a message of optimism. He explores the work being done to reverse our worst excesses in his book The Deep. Come and hear what he has to say in converstaion with Sheena McDonald.
Part of our The Fragile Planet series of events.
This event is currently sold out. Please check for returns nearer the time.