Alexander Betts & Sarah Harper
Mon 21 Aug 5:45pm - 6:45pm
Garden Theatre
£12.00,
£10.00
Alexander Betts is no longer able to appear and this event will go ahead with Sarah Harper.
Changed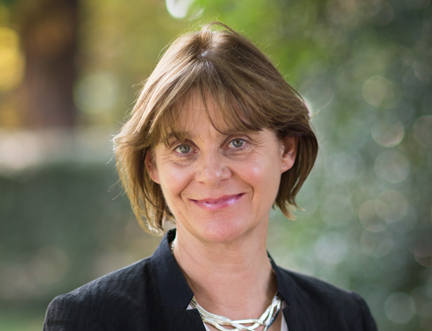 Crossing Continents
The refugee crisis is the defining issue of our times, argues Alexander Betts, and we urgently need new approaches. In Refuge, he suggests a few: matching skills to need and special economic zones among them. Such rethinking, says Sarah Harper in How Population Change Will Transform Our World, should also include realising that migration can be an economic boon.
Part of our Age of Political Earthquakes series of events.