Alexander Chee & Sinéad Gleeson with Damian Barr
Sun 11 Aug 19:00 - 20:00
Baillie Gifford Corner Theatre
£8.00,
£6.00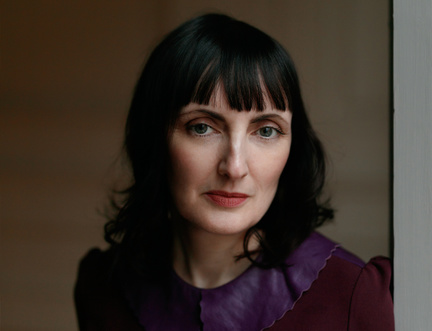 Great essayists
Labelled 'one of the best living writers of today', Alexander Chee's revelatory How To Write An Autobiographical Novel is a memoir in essays exploring his growth as a gay Korean-American man and writer. Joining him is lauded Irish writer Sinéad Gleeson, whose exquisite essay collection, Constellations, takes us on an intimate journey through womanhood. They talk to bestselling memoirist Damian Barr in this stellar event.
Vote for You Will Be Safe Here by Damian Barr in the First Book Award.
Tickets go on sale at 8:30am on Tuesday 25 June.