THE DICKSON MINTO EVENT
Alexander McCall Smith
Thu 16 Aug 18:45 - 19:45
Baillie Gifford Main Theatre
£12.00,
£10.00
Sold Out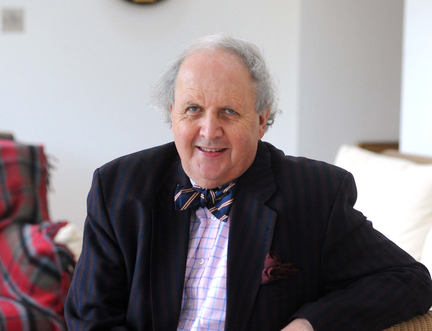 Sponsored by

For the Love of Scotland
His books have become bestsellers around the globe, but Alexander McCall Smith remains resolutely proud of, and fascinated by, his Scottish home. Today he talks with Jamie Jauncey about how the country has influenced his writing and infused his international novels, including the world-renowned The No. 1 Ladies' Detective Agency series.
This event is currently sold out. Please check for returns nearer the time.