THE RATHBONE INVESTMENT MANAGEMENT EVENT
Alexander McCall Smith: Human Kindness
Tue 17 Aug 17:30 - 18:30
The New York Times Theatre (in Sculpture Court)
Captioned
Watch online
Sorry, this event is no longer available to watch.
Attend in person
The New York Times Theatre (in Sculpture Court)
£14.00 [£12.00]
Sponsored by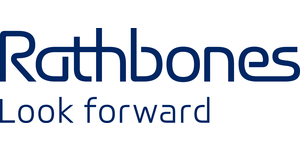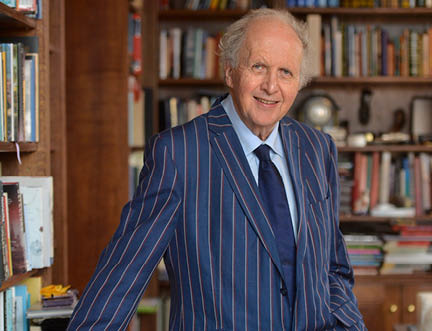 Sponsored by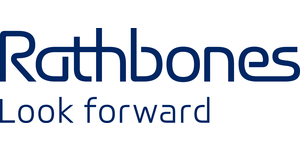 This year, the much-loved Alexander McCall Smith has hit a purple patch and has written even more books than ever. There's The Joy and Light Bus Company – a new title in the phenomenal No 1 Ladies' Detective Agency series, while Your Inner Hedgehog is a Professor von Igelfeld Entertainment – the first in that series for a decade. Alongside that – and published during the Festival – there's a standalone novel, The Pavilion in the Clouds, set in the tea plantations of Sri Lanka. And while all of McCall Smith's novels are packed with humour, perhaps the funniest are his 'Scandi Blanc' series featuring Detective Varg. This summer Varg stars in The Man with the Silver Saab. But when it comes to Book Festival events, it doesn't matter so much whether you're a McCall Smith completist or just opening up your first Mma Ramotswe story. Joining the Edinburgh writer as he talks to fellow author Jamie Jauncey is simply taking a journey into a world of essential human kindness: a breath of fresh Scottish air.
This is a live event, with an author Q&A. If buying a ticket to watch the event in-person, the author will be on stage, in the venue. After the event, Alexander McCall Smith will be doing an in-person book signing on the Festival site.
Categories: Crime/Thriller, Humour/Satire, Scottish Fiction, Scottish Interest
---