Alexander Moffat & Alan Riach
Fri 25 Aug 4:30pm - 5:30pm
Bosco Theatre (George Street)
£12.00,
£10.00
Scottish composer and music historian John Purser will also appear in this event.
Changed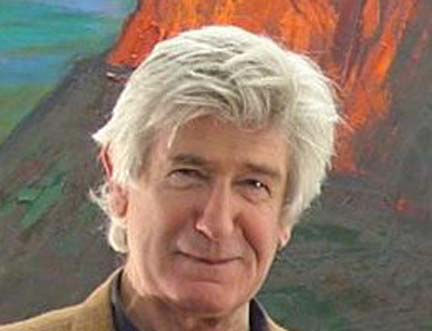 Framing the Arts Debate
Influential artist and teacher Alexander Moffat's paintings of poets and writers are an important part of modern Scottish culture; Saltire Society convener and poet Alan Riach is a similarly respected cultural commentator. Ideal collaborators therefore on Arts and the Nation, which argues passionately that the arts should be at the heart of an independent Scotland. Chaired by Susan Mansfield.