Alistair Moffat
Sun 12 Aug 11:45 - 12:45
Baillie Gifford Main Theatre
£12.00,
£10.00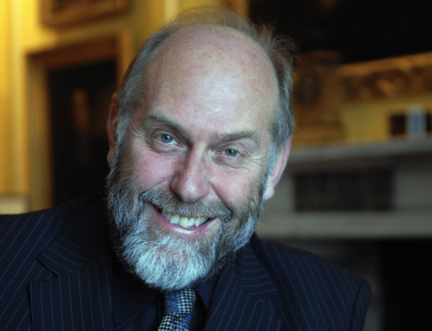 A Path to Alternative History
Founder of the Borders Book Festival and former director of the Edinburgh Festival Fringe, Alistair Moffat has recently been exploring Scotland's forgotten paths in order to depict an alternative history of the country, which he does beautifully in his new book The Hidden Ways. Journeying along hidden roads previously traversed by armies, pilgrims and warriors, Moffat proposes that these pathways are reopened for the public. Chaired by Jenny Brown.
Part of our Scottish Ideas series of events.