All About Miss Jean Brodie
Wed 15 Aug 10:00 - 11:00
Baillie Gifford Main Theatre
£12.00,
£10.00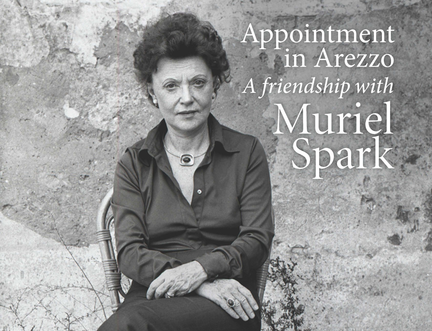 Characters in their Prime
Muriel Spark's name is synonymous with The Prime of Miss Jean Brodie. But what makes the charismatic teacher such a fascinating character? What are the similarities between her and her real-life inspiration, Miss Christina Kay? The award-winning Edinburgh-born writer Candia McWilliam joins Alan Taylor, author of Appointment in Arezzo, to discuss the novel Spark called her 'milch cow'. Chaired by Gail Wylie of the Muriel Spark Society.
Part of our Muriel Spark 100 series of events.