The University of Edinburgh Event
Allan Little's Big Interview with Elif Shafak
Thu 22 Aug 20:30 - 21:30
The New York Times Main Theatre
£12.00,
£10.00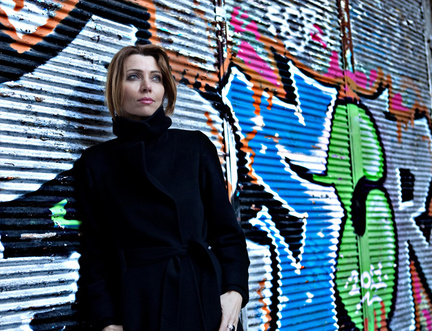 Sponsored by

How to Remain Sane in the Age of Populism
Turkish-British author Elif Shafak is a respected campaigner for women's rights and free speech. She wrote in the New Yorker that 'wave after wave of nationalism and tribalism have hit the shores of countries across Europe, and they have reached the United States'. Today, Shafak talks to BBC special correspondent Allan Little about the rise of populism and how to avoid public angst becoming aggression.
In association with the Institute for Advanced Studies in the Humanities.
Find Events
Latest News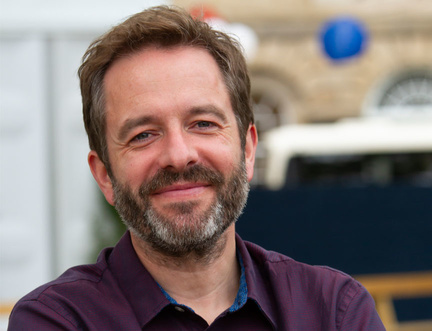 Book Festival's Associate Director to Step Down