Allan Little, Sheena McDonald & Gail Robinson
Tue 13 Aug 10:00 - 11:00
The New York Times Main Theatre
£12.00,
£10.00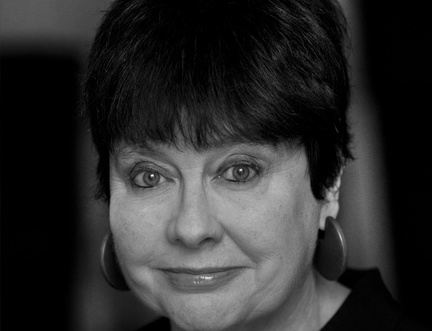 Dreamtalk and Devotion
Twenty years ago, broadcaster Sheena McDonald was hit by a police van, narrowly escaping death. Her recovery led one doctor to describe her as 'a walking miracle'. In Rebuilding Life after Brain Injury, she recalls the accident and its aftermath. Her husband Allan Little movingly describes his role in her recovery and neuropsychologist Gail Robinson, her rehabilitation specialist, shares professional insights. They discuss their remarkable story with Gavin Francis.
Tickets go on sale at 8:30am on Tuesday 25 June.