Amanda Brown
Fri 23 Aug 12:30 - 13:30
Garden Theatre
£12.00,
£10.00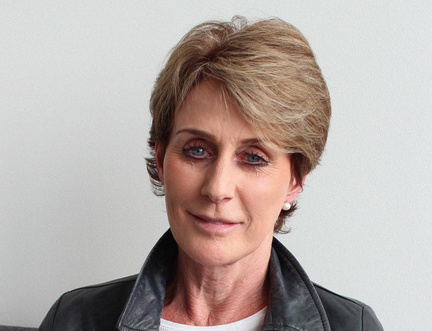 Tracking Tough Lives Inside
Get an inside view of some of our most notorious prisons as Dr Amanda Brown discusses the harsh realities behind her latest book. Horrifying, heartbreaking and eye-opening, The Prison Doctor features true stories from Brown's time on the wards of Britain's most dangerous lock-ups. From savage beatings, dirty protests, drug addiction, depression and prisoners desperate to turn their lives around, Brown has seen it all. She comes to Edinburgh to share some of her first-hand experiences. Chaired by Sheena McDonald.
Tickets go on sale at 8:30am on Tuesday 25 June.