Amnesty International Imprisoned Writers Series
Sat 25 Aug 17:30 - 18:15
Baillie Gifford Corner Theatre
FREE: Tickets available from the Box Office on the day of the event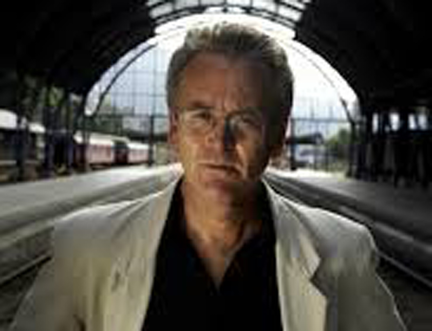 Turkey: Erdogan's Crackdown
In Turkey self-censorship is widely practised, with citizens deleting social media posts and refraining from public comment for fear of recrimination. Exercising their right to freedom of expression has led to criminal prosecutions on defamation and trumped-up terrorism charges. Today, hear stories from some of the people the Turkish President wants to silence. Authors reading include Roxanne Bouchard, Helen McClory, Gina Miller and Gunnar Staalesen.
Part of our Freedom and Equality series of events.
Vote for We Were The Salt of the Sea by Roxanne Bouchard in the First Book Award.