Amy Arnold & Daniel Shand
Wed 14 Aug 19:00 - 20:00
Baillie Gifford Corner Theatre
£8.00,
£6.00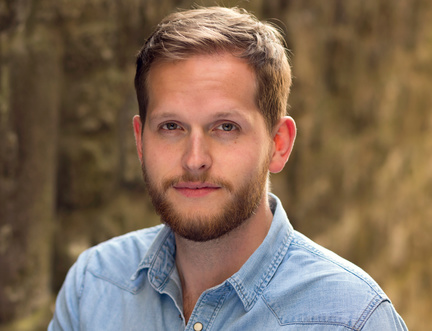 Mother-Daughter Love Hurts
Slip of a Fish is the 'startling and inventive' debut by Amy Arnold, winner of last year's inaugural Northern Book Prize. In the scorching heat of summer, Ash, mother to seven year old Charlie, does something unthinkable, spinning both their lives out of control. Daniel Shand follows 2016's Fallow with Crocodile, a darkly comic yet tender tale in which a mother's chaotic sway over her daughter threatens to send her life into danger.
Vote for Slip of a Fish by Amy Arnold in the First Book Award.