An Introduction to Writing Children's Books
Thu 25 Aug 14:00 - 15:30
Baillie Gifford Creation Station
Attend in person
Baillie Gifford Creation Station
£16.00 [£14.00]
In-person tickets for this event are currently sold out. Please check for returns nearer the time.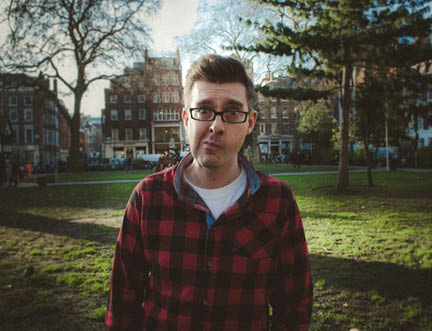 Let writer Simon James Green and agent Lindsey Fraser lead you on your journey to writing children's books. Alongside Caroline Deacon and Onie Tibbitt from the Society of Children's Book Writers and Illustrators, they help you understand how to narrow your idea down to a genre or reading level; whether your big idea is big enough for young adults or too big for a picture book. Come along to this practical workshop to find where your story fits. Suitable for writers at all stages – there's no pressure to share your work.
Categories: Illustration, Workshop/Masterclass, Writing/Publishing
---