Andrew O'Hagan
Wed 16 Aug 10:00am - 11:00am
Baillie Gifford Main Theatre
£12.00,
£10.00
Sold Out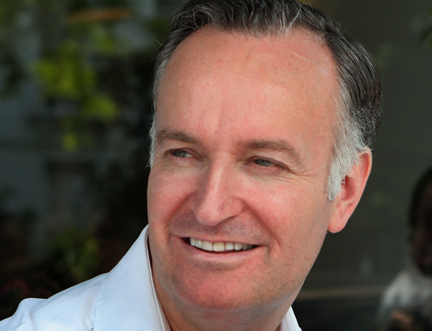 Scotland, Your Scotland
In this keynote lecture, the country's foremost essayist and one of our most astute commentators, Andrew O'Hagan, speaks for the first time on the future of Scotland and seeks to define this moment of change. Brexit has fundamentally changed the picture. The question, O'Hagan argues, is now beyond nationalism: it is about Scotland's potential as a progressive, exemplary, enlightened, international country of the future.
Part of our Age of Political Earthquakes series of events.
This event is currently sold out. Please check for returns nearer the time.