Andrew Roberts
Sun 11 Aug 14:00 - 15:00
Spark Theatre on George Street
£12.00,
£10.00
Sold Out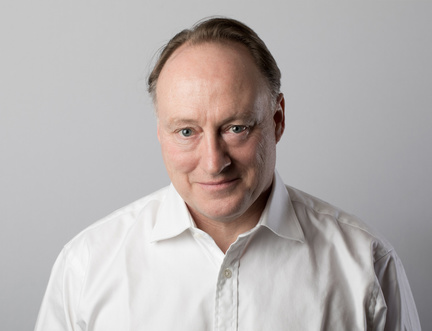 Fresh look at Churchill
There have been a lot of spats in the media about Winston Churchill's policies in 1940s India, but to many he remains a towering figure in world politics regardless. Andrew Roberts – renowned historian, award-winning author, and radio and TV personality – doesn't shrink from the negative aspects of his character in Churchill and, having uncovered new private papers, he has plenty to say about the Churchillian legacy today, in conversation with Brian Taylor.
This event is currently sold out. Please check for returns nearer the time.