THE SCOTTISH MORTGAGE INVESTMENT TRUST EVENT
Andy Clark: Is Experience Hallucination?
Tue 15 Aug 19:30 - 20:30
Baillie Gifford West Court
Attend in person
Baillie Gifford West Court
£15.50 [concessions £13.50/£10.50]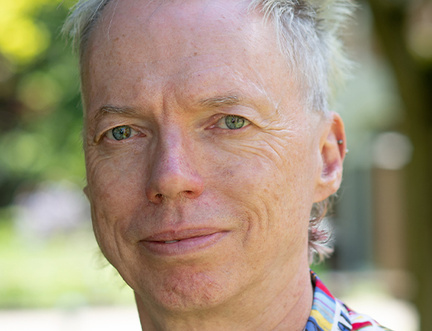 The acclaimed philosopher and cognitive scientist Andy Clark discusses the implications of his latest book, The Experience Machine: How Our Minds Predict and Shape Reality, a mind-expanding exploration of a relatively new idea that is revolutionising the fields of neuroscience and psychology: what if our brain was not a passive receptor of information from our senses… but an ever-active predictor, shaping our entire reality? In conversation with Ben Alderson-Day.
Categories: Health/Wellbeing, Philosophy, Science/Medicine