Andy Jackson & Brian Johnstone
Mon 12 Aug 20:30 - 21:30
Baillie Gifford Corner Theatre
£8.00,
£6.00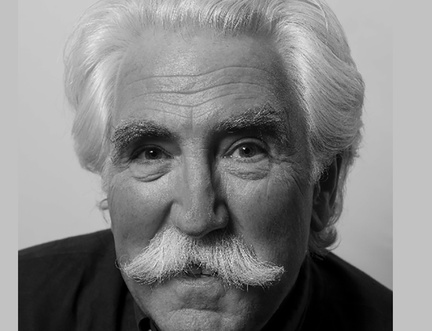 Whaur Extremes Meet
Between Burns Night in 2016 and 2017, poets Andy Jackson and Brian Johnstone ran an online national soul-searching project. Each week, they shared two Scottish poems on either side of a theme, charting the complexities of Scotland's psyche. They join us to talk about Scotia Extremis, the printed result – a compendium of poems which reverberates with the joys and tensions underpinning the national character, with readings from poets including Robert Crawford, Christine de Luca, Vicki Feaver, James Robertson and Ian Stephen.
Part of our Stories that Make Scotland series of events.
Tickets go on sale at 8:30am on Tuesday 25 June.