Angus Farquhar & Diane M Watters
Sun 13 Aug 7:15pm - 8:15pm
Studio Theatre
£12.00,
£10.00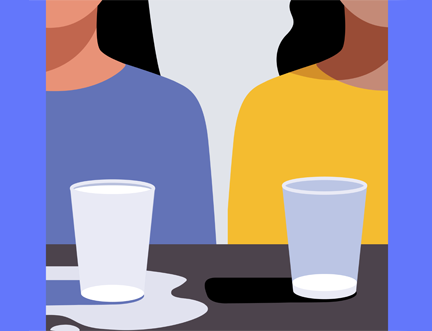 Resurrection of St Peter's
In St Peter's, Cardross, architectural historian Diane M Watters and Angus Farquhar, Creative Director of the Glasgow-based arts organisation NVA, tell the fascinating story of the short-lived (1966-79) Catholic seminary that has been called both the best and the worst Scottish building of the 20th century. Derelict for years, it will soon be brought into renewed use as a cultural space. Chaired by Susan Mansfield.
Part of our Writing the City series of events.