Anna Mackmin & Nina Stibbe
Thu 22 Aug 10:15 - 11:15
The Spiegeltent
£12.00,
£10.00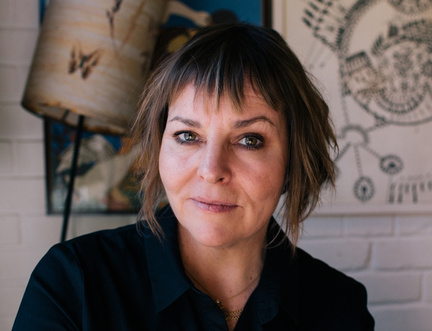 Surviving the Seventies
The 1970s are brought into sharp focus by Anna Mackmin and Nina Stibbe today. Devoured, a new novel by award-winning theatre director Anna Mackmin, is set in a commune in deepest Norfolk where a 12 year old girl seeks a positive future. Nina Stibbe's Reasons to Be Cheerful features a teenager wracked with doubt when stepping out of her sheltered village life in Leicestershire to venture into the big bad metropolis. They talk to James Runcie.
Vote for devoured by Anna Mackmin in the First Book Award.