Anna Pasternak
Thu 15 Aug 15:45 - 16:45
Spark Theatre on George Street
£12.00,
£10.00
Sold Out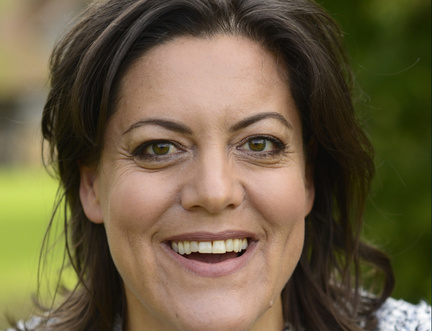 Playing the game of thrones
Wallis Simpson remains a controversial figure in British history. Was she an opportunistic social climber? Or did she simply fall for the wrong man who finally gave up his throne for her? Anna Pasternak – the great-niece of Boris Pasternak, author of Doctor Zhivago – looks beyond the gossip and scandal to find the real Wallis in an hour of history and empathy in conversation with Janet Ellis.
This event is currently sold out. Please check for returns nearer the time.