Anne Sverdrup-Thygeson
Mon 19 Aug 16:00 - 17:00
Garden Theatre
£12.00,
£10.00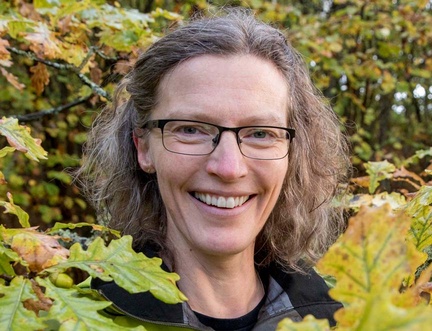 Can humanity survive?
Here's a quote to conjure with from Professor E O Wilson: 'If invertebrates were to disappear, I doubt that the human species could live more than a few months'. Award-winning Norwegian professor of Life Sciences, Anne Sverdrup-Thygeson was taken by that notion too, and investigated our ecosystem, discovering that it is indeed very fragile. Joined by palaeontologist Steve Brusatte, she has some tips to keep humanity afloat, as presented in her new book Extraordinary Insects.
Part of our The Fragile Planet series of events.