Annie Ernaux
Wed 21 Aug 13:45 - 14:45
The Spiegeltent
£12.00,
£10.00
Sold Out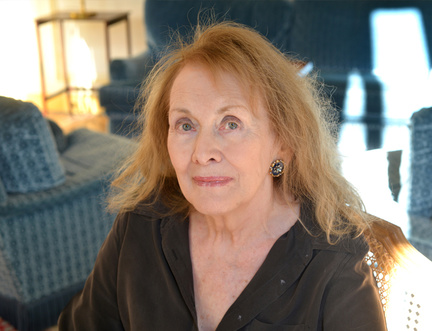 Remembrance of Things Past
A book that's truly special comes along all too rarely. But Annie Ernaux's The Years is one. Though billed as a novel, it's really a kind of 'collective memoir' of post-war France from a lower-middle class perspective: a Proustian rush of memories drawn from a French society increasingly addicted to the cult of consumerism. Today, one of the greatest living francophone authors discusses her masterpiece.
This event is currently sold out. Please check for returns nearer the time.